Knowledge speaks Wisdom listens
We have some of the Best Martial Arts Instructors in the UK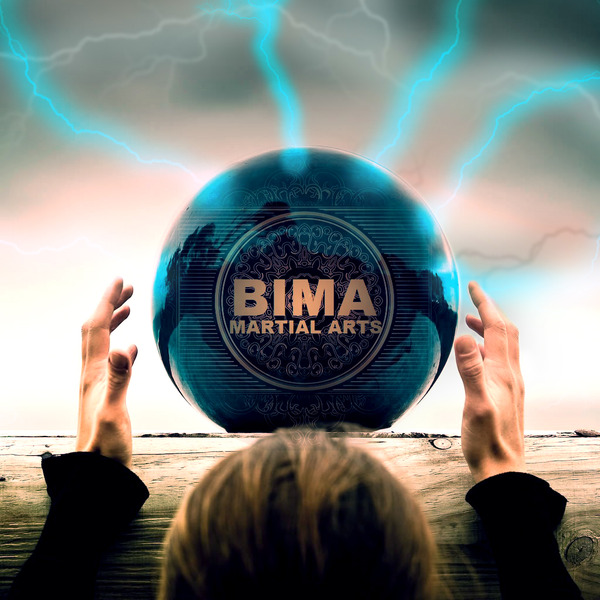 The purpose of Martial Arts discipline is to refine your body and soul by way of perseverance, dedication and maximum effort and to follow the way of the great masters and that is to master oneself.
GENTLENESS AND FIRMNESS INSEPARABLY AS ONE
We are here to give you the best experience in martial arts instruction, and teacher training.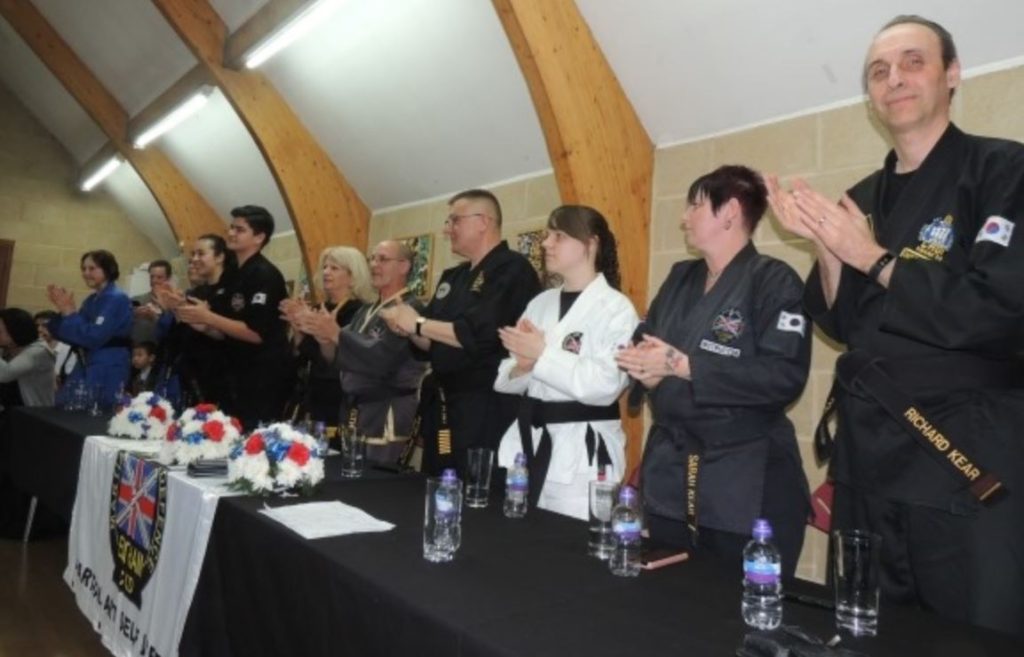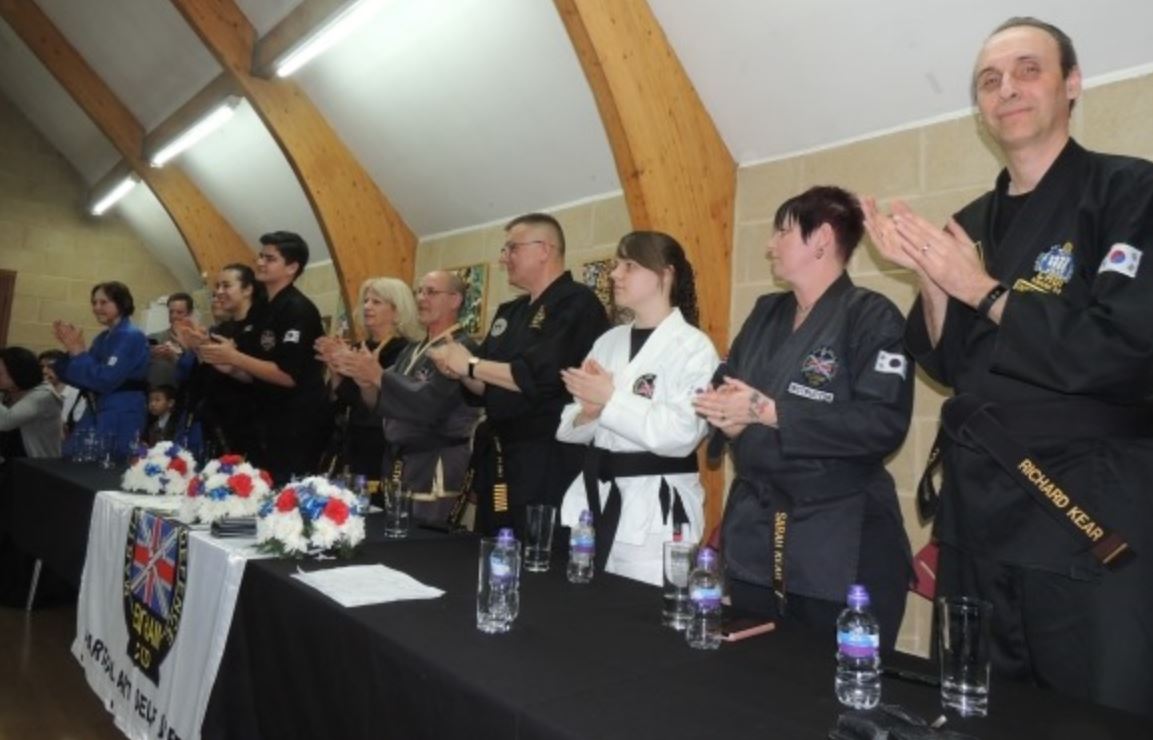 Here at the Institute we have award winning Instructors form many different martial arts.