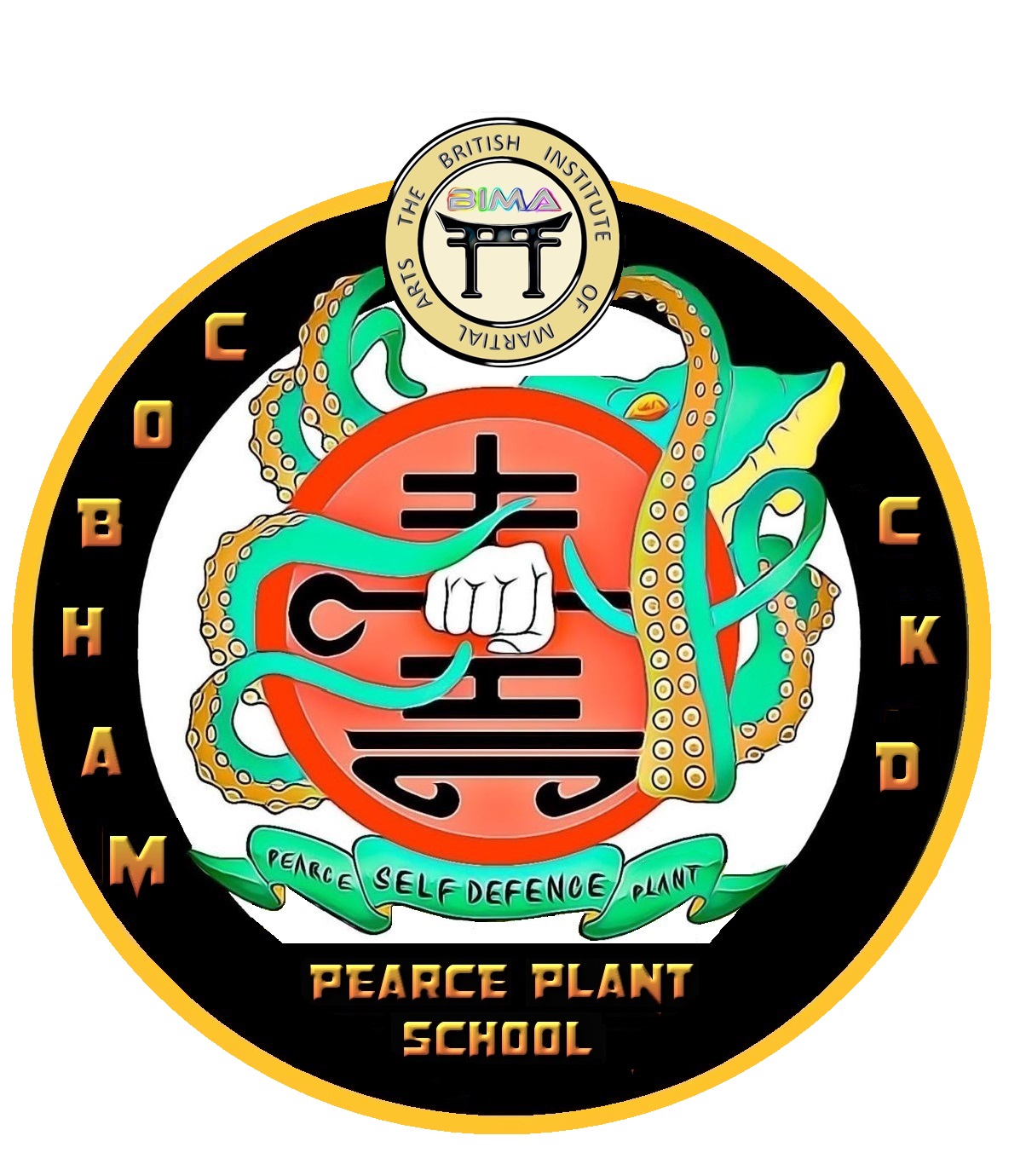 Cobham & Chertsey CKD
Cobham CKD is a Black Belt School of Excellence. We have 3 world Champions, and the Chief Instructor is a multiple award winning Instructor.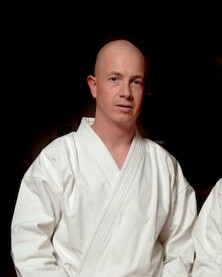 Bushido Warriors Epsom
Remember, all that you have learnt here is for the benefit of mankind.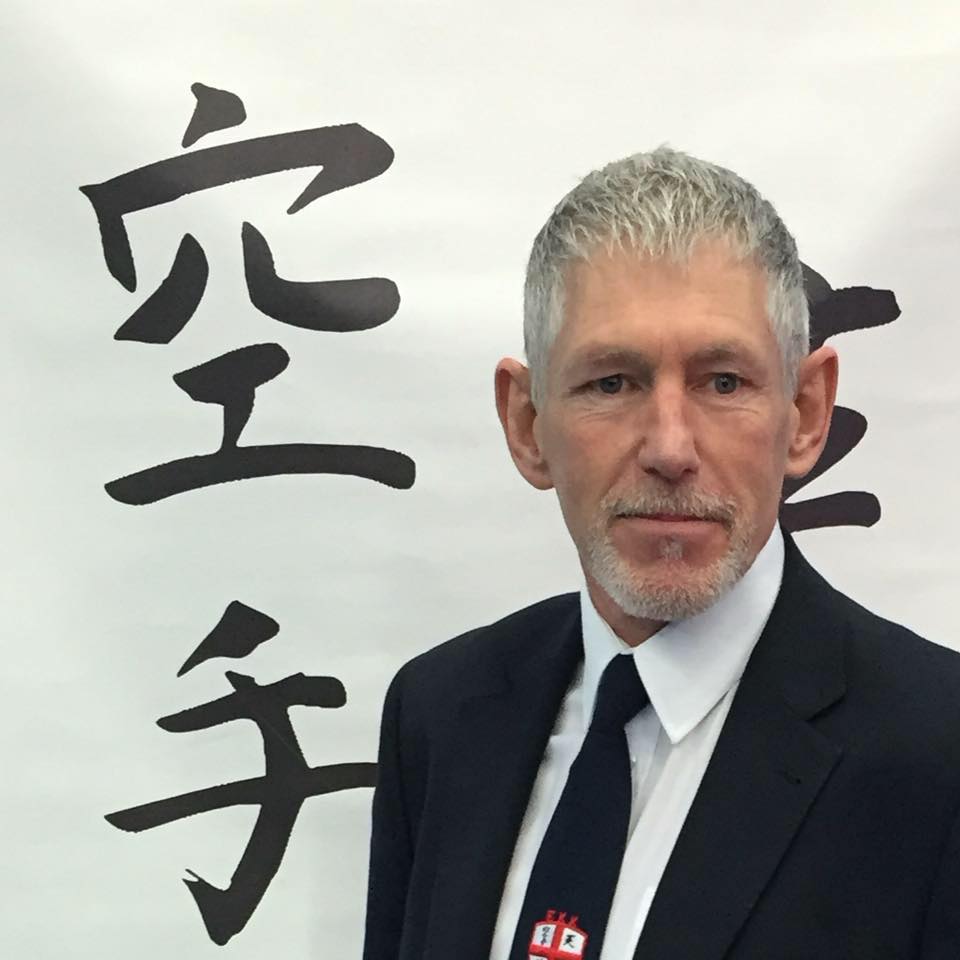 Mo-Ichido Epsom & Ashtead
We must all, students and instructors alike, be prepared to go the extra distance to improve our Karate and therefore, ultimately, ourselves.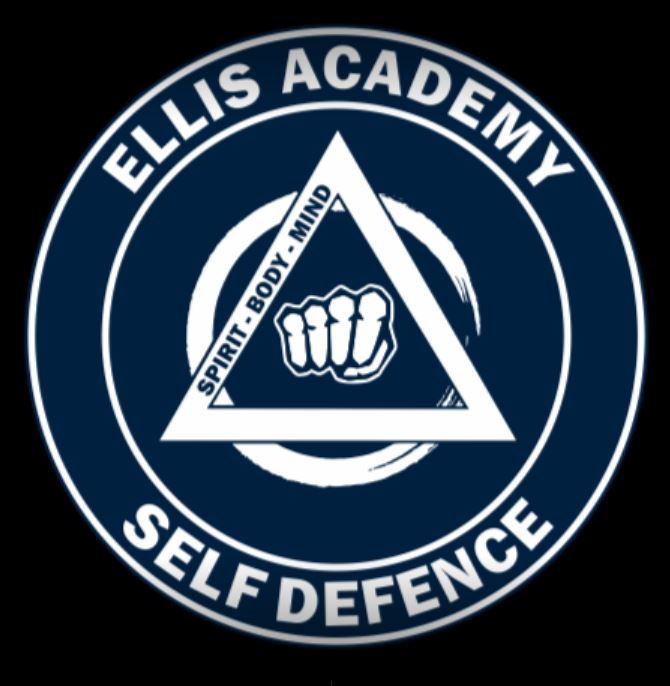 The Ellis Academy
Proudly serving Redhill and Reigate with top-quality martial arts for kids and adults!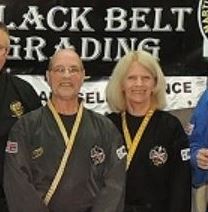 Eltham CKD
"Don't be a Victim – Join us Today" !
Learn Self Defence, Get fit, AND have Fun !